Concrete to meet your exact specifications for strength, water-cement ratio, light weight or any other type, and when needed, ice, hot water, fiber, color, accelerator and retarder, and high range water reducer. We have LDOTD certified concrete plants, certified laboratories, and certified technicians. Our laboratories are constantly monitoring the quality of all materials while researching new and innovative products.
For more information please contact us.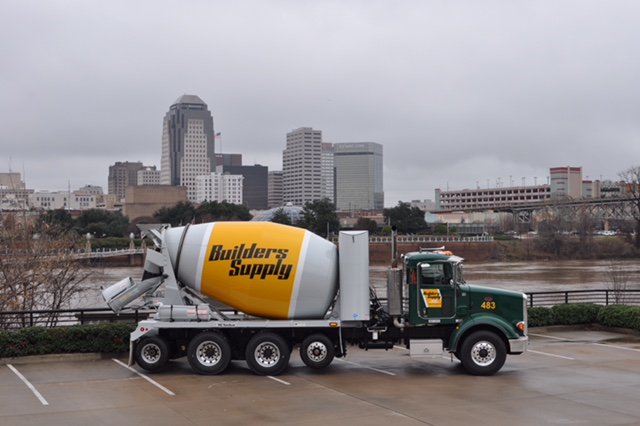 NOTE: ALL RESULTS PROVIDED BY THIS CALCULATOR ARE ESTIMATES ONLY.
Use our concrete calculator to get a rough estimate of how much concrete you may need for a job. Select the type of work you are performing and insert the dimensions, or request a quote from our experienced concrete estimators.
How to Order
Tips for placing a successful order:
• One or two day notice needed
• Time and day
• Complete address and directions
• Type of concrete
• Total number of yards
• Time between trucks
Other considerations